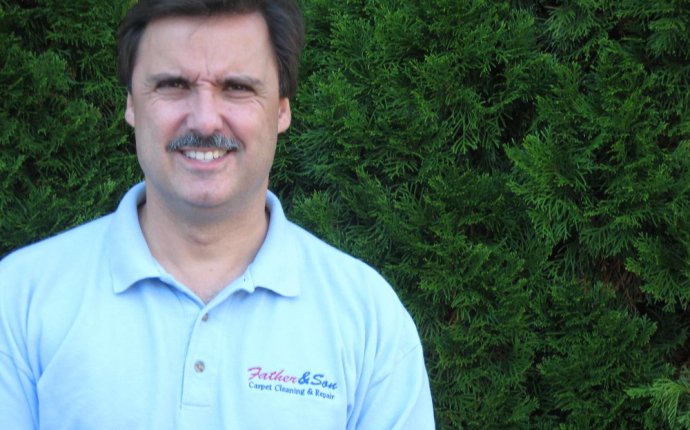 Father and son Carpet Cleaning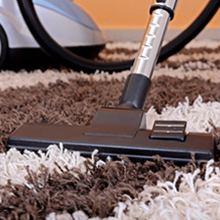 Our family sells flooring and we know how to clean it!
Father and Sons is proud to offer cleaning service for almost every room in your home. We even clean shower tile! With easy scheduling, no-hassle pricing and over 30 years of experience there's no reason to look any further than Father and Sons for expert floor cleaning in Indian River County!
Tile and Grout
Carpet
Regular carpet cleaning is essential to maintaining the beauty and texture of your carpet, not to mention the overall health of your home. Cleaning your carpets before they become totally saturated with soil can prevent crushing and permanent damage. Our friendly, professional technicians our trained to the highest standards and get the job done right the first time.
Area Rugs
Area rugs are common in homes with hard surface floors and often take just as much traffic as carpeting. We provide area rug cleaning to restore rugs to their original beauty while removing dirt and allergens. Our service technicians clean all types of rugs including valuable Orientals and Persians using specialized equipment and tools that are gentle yet effective. The cleaning process preserves the dye within the fibers of your rugs leaving them fresh and vibrant.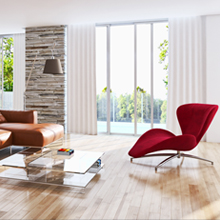 Tile
Over time, tile can lose its luster and, as dirt and dust naturally settles into the grout along with spills or other stains, you wind up with unsightly floors and showers no matter how many times you clean them. Forget the toothbrush and household cleaners. We can bring back the clean and shiny like-new look of your tile and grout, removing years of dirt and grime build up in one visit and protect it with a powerful sealer to prevent further staining.
Upholstery
Before you start shopping for a new sofa consider having it professionally cleaned. Sofas and loveseats, recliners and arm chairs can last for decades but the truth is many people wind up buying expensive new furniture because they think their old piece is beyond help. Professional cleaning can restore your favorite chair or sofa to nearly new. Our customers are continually amazed at the difference professional upholstery cleaning can make in their homes. We can remove dirt build up and tough stains including pet stains and leave your furniture clean, fresh and odor free.
Odor Removal
All of our cleaning services can be accompanied by additional deodorizing as well. Let's face it- life can be smelly. Thankfully we have solutions for that too! Father and Sons can remove even the toughest odors from carpet, area rugs and upholstery.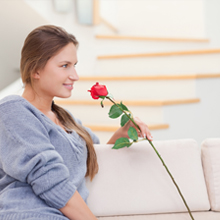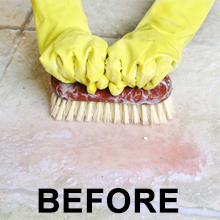 Source: fatherandsonscarpet.com