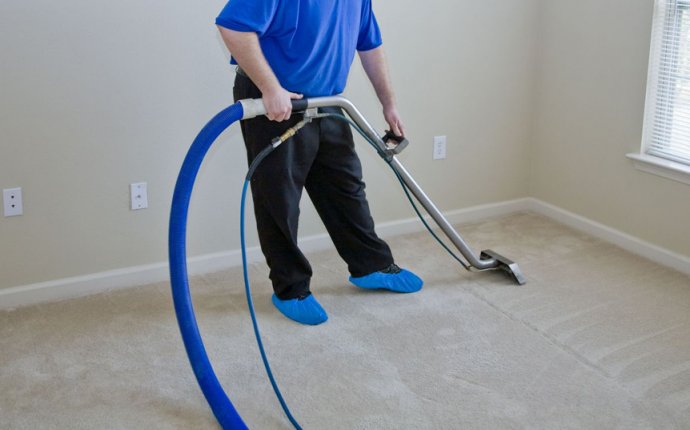 Dry solutions Carpet Cleaning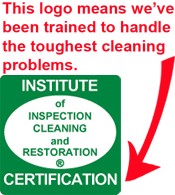 About Us
Dry Solutions Tampa carpet cleaners has been caring for the finest floors and fabrics for years. We are experienced in all types of fibers and soiling conditions, no matter how unusual they may be and are experienced in all methods of cleaning. Dry Solutions is known for solving many cleaning related problems that no one else can. This ensures that whatever your situation is, we will be familiar with it.
Proudly servicing both residential and commercial customers in Tampa and Clearwater for years. Our professional, high-quality service has allowed us to become the carpet and upholstery cleaner of choice for many Florida residents and business owners.
Being a Tampa cleaning professional, we pride ourselves on excellent customer service and high-quality products and services. Whether your carpets or upholstery needs a seasonal cleaning or emergency services due to damage or staining, we can help restore your floors and furniture to their original condition. Like any textile, carpets require proper care to maintain their original beauty. There are three main things that you can do to maintain your carpets: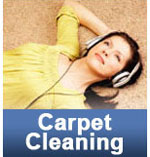 If you would like to schedule an appointment with us, please call our Tampa carpet cleaners office today at (813) 428-1288, (727) 799-4027 or request your free, !
Why Dry Solutions is the Best Choice for you and your family

Dry Solutions is your expert Tampa carpet cleaners. We are certified, knowledgeable, and experienced in a vast array of carpet cleaning techniques. Our carpet cleaners in Tampa will rid your home or office of unwanted odors, sanitize your carpets with green carpet care solutions, clean your air ducts, refresh tile and grout, and restore your flooring after water damage. Tampa carpet cleaners also clean area rugs, remove mold, and purge fire and smoke damage. We manage it all.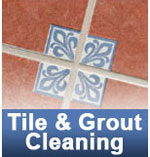 It is just a matter of calling us to find out how we can help you. Our professional, high-quality service has allowed us to become the carpet and upholstery cleaner of choice for many Tampa residents and business owners.
Different Services Tampa Carpet Cleaners Provide
Have you noticed that people in your house are still suffering from allergies even though your house is spotless? Have you had the old vents in your home or office checked lately? Dirty air ducts can be the breeding ground for allergy causing agents, respiratory problems, and serious illnesses. You cannot ensure a healthy household without having the air ducts checked. It is just one culprit causing medical issues in your house.
Dry Solutions carpet cleaners in Tampa will go beyond your expectations with our environmentally friendly Tampa carpet cleaning services, professional staff, and affordable prices. We offer more than just carpet cleaning, though. We have specialized Tampa carpet cleaning technicians for tile and grout cleaning, upholstery cleaning, mattress cleaning, and air duct cleaning.
Our carpet cleaners Tampa, FL are also certified in water damage restoration, and we are on call twenty-four hours a day, seven days a week. Dry Solutions, your carpet cleaners in Tampa have the expertise to solve all these issues. We truly look forward to hearing from you.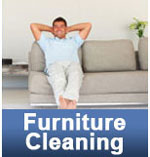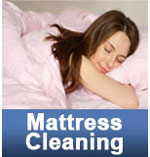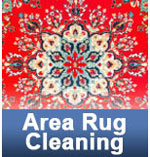 short stylish haircuts
box office mojo worldwide
worldwide travel insurance
humane society international
belfast christmas market 2022
how to start a recycling business
how to get a business email
coworking space rome
plastic outdoor chairs
how to start a furniture business
christmas blanket
solar mini worldwide pod
stylish car
how i started my business
how to build a facebook page for business
farnham angling society
aci worldwide
outdoor foldable chairs
causes of death worldwide
what is a business domain
face to face communication
written or spoken communication or debate
easyjet worldwide
outdoor folding chairs
stylish jackets womens
how to set up mortgage broker business uk
behavioural communication objectives
law society admission ceremony
stylish shirt
what is good communication skills
Source: www.drysolutions.com