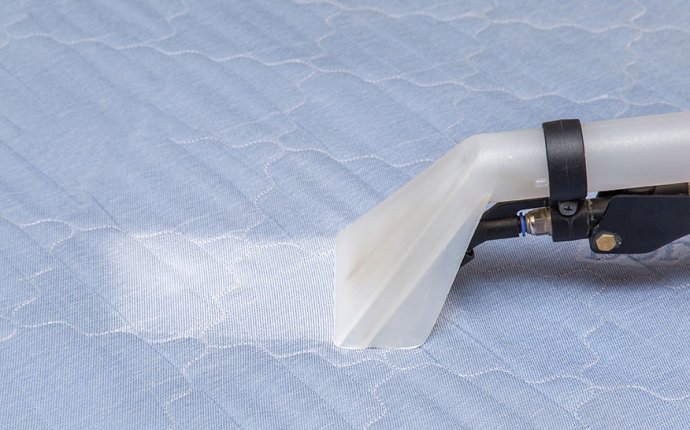 Professional Carpet Cleaning Vancouver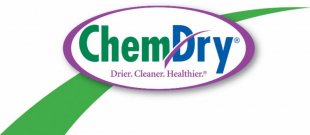 Area Rug Cleaning Services, Since 1982
For Drier, Cleaner, Healthier Rugs and Home
503 284-6858 360 597-0129
We service the Portland OR & Vancouver WA metro areas.
Wool Rugs
Nylon Rugs
Hand Knotted Rugs
Tufted Rugs
Karastan, more. . .
Synthetic Rugs and Remnants
Your area rugs are not just treasures; they are also very valuable investments. That's why we clean them with so much care and attention to detail. We clean them right in your home, making them fresh and beautiful. Cleaning them at home saves you time and money over off site cleaning.
503 284-6858
Trust the Certified Area Rug Experts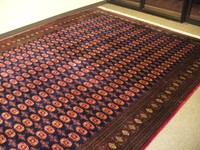 Ability Chem-Dry ensures your rugs are carefully handled and cleaned only by our certified, trained specialists. They are experts in area rug cleaning.
Ability Chem-Dry is an approved carpet and rug cleaning company, by the Carpet and Rug Institute.
Ability Chem-Dry is a proud member of the Better Business Bureau and also a Five Time Angie's List Super Service Award winner
Area rug cleaning portland, area rug cleaning beaverton, area rug cleaning vancouver, area rug cleaning west linn, area rug cleaning lake oswego, area rug cleaning gresham, area rug cleaning tigard, area rug cleaning oregon city, area rug cleaning milwaukie, area rug cleaning wilsonville, area rug cleaning oregon, area rug cleaning hillsboro, area rug cleaning happy valley, area rug cleaning salmon creek, area rug cleaning aloha, area rug cleaning washington.
Circle of Excellence
Chem-Dry service providers that meet a high standard of requirements are credited with the annual Circle of Excellence recognition. You can trust your Circle of Excellence Chem-Dry to deliver trustworthy, quality service.
Truckmount

Maximize the power of technology for deep-clean carpets with Chem-Dry's truckmounted extraction system. This powerful setup leverages Hot Carbonating Extraction for deep clean carpets that dry quickly. Ask for the truckmount for your cleaning.
Master Technician
Technicians completing the 5-Star certification program are tested experts in key areas, including fabric care, advanced carpet care and stain removal. Leading the industry with knowledge of how to best care for your carpet and upholstery, the title of Master Technician is awarded to those technicians who complete this advanced testing program. Trust your Chem-Dry Master Technician as your carpet cleaning expert.
Triple Crown
Triple Crown: Operations who implement core best operational practices receive this ongoing recognition as a Triple Crown franchise.
Stone and Tile Cleaning
This operator has been trained and certified in tile and grout cleaning and sealing. Additionally, this operator has met specific standards for proper equipment and solutions. Trust your tile, stone and grout to this certified franchise.
*Based on studies conducted by independent laboratories of Chem-Dry's HCE (Hot Carbonating Extraction), P.U.R.T. (Pet Urine Removal Treatment), Granite Countertop Renewal, and Tile, Stone & Grout cleaning processes. Allergens tested were dog and cat dander and dust mite allergen. Pet odor results based on testing with the most common odor sources found in dog and cat urine. Pet urine bacteria results based on Chem-Dry's HCE cleaning process and a sanitizer, combined with P.U.R.T. All bacteria results include use of sanitizer. Figures are an average across multiple tests.




Source: chem-dry.net