Professional Carpet Cleaning for Pet stains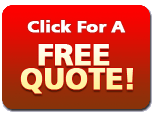 You don't have to deal with the smell
Call Us for a free no obligation quote!
Pet odor and urine removal is the biggest challenge in removing pet odors from carpet and padding. It is one of the most difficult tasks any home owner can meet, whether you've moved into an apartment, home or anywhere pet odors and pet urine stains are current.When it comes to urine odors, removing the smell from your carpet can be an almost overwhelming task. To properly remove pet odor from carpeting, perhaps the only truly effective measure is to use natural enzymes that eat away at the natural materials that cause urine smells in the first place to eliminate stinky carpet smells like cat or dog urine quickly and permanently. There are cases where getting rid of dog or cat urine smells is almost impossible. In such case your best bet is to replace the padding and sand the sub flooring. This is a fairly easy task for a professional carpet cleaning company. We have an 80% to 90% success rate, mainly depending on the degree and age of contamination.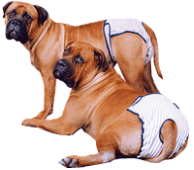 Don't be intimidated by pet stains or make the costly decision to replace your carpet, upholstery or rugs.
. Pet urine can alter dye causing a permanent staining in your carpet, upholstery or rug.
. Unknowingly, most Animals continually urinate in the same general locations.
. The degree of contamination is always greater than the size of the surface stain.
. Carpet cleaning alone will not remove pet urine or pet odor from the carpet padding and sub-floor.

.
Pet stains and odor is best treated with professional enzymes and deodorizing agents.

· Our pet stain and odor removal cleaning agents are safe for you, your family and pets.

X-Treme specializes in pet urine and pet odor removal! Don't let your four legged friend take over your home with reeking odors and urine stains.
Key Words
pet odor, pet urine, dog urine, cat urine, Animal urine, pet stain, pet odors in carpet, Odor Control, Pet odor carpet cleaning, Pet urine carpet cleaning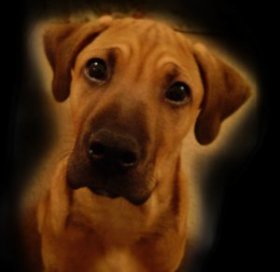 Call Us Now For a Free Quotee
X-Treme Carpet Cleaning, Air Duct Cleaning and Carpet Repair
3004 Nameoki Rd
Service Areas: Edwardsville, Glen Carbon, Maryville, Collinsville, Granite City, Alton, Godfrey, Belleville, Swansea
X-Treme Odor Removal Treatment
Enzymes & Injections
Sub Floor Extraction
Sub floor Sealed Odor blocker
Pad Replacement
Tack Strip Replacement
Thermal Fogger (Solvent-based )
ULV fogger for applying deodorizers
Ozone ( home must be Empty)
Hydroxyl Generator ( safer alternative )
Source: www.x-treme-carpet-cleaning.com