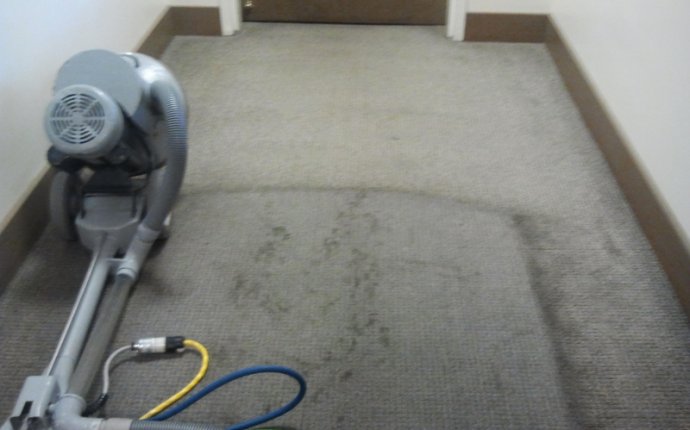 How to Dry Carpet after cleaning?
San Diego property owners searching for a company that is certified to clean carpets, and offers reliable and quality customer service, can rely on All American Carpet & Tile. For two decades, owner Mike Bruno and our professional team have been committed to providing local residents with the most effective carpet cleaning services.
After carpet cleaning services, many customers want to know when they should schedule their next cleaning, and what they can do to maintain the results of the latest cleaning.
Carpet manufacturers recommend having the carpets professionally cleaned at least once every two years. Carpets may need to be cleaned more often if they are subject to a high amount of traffic; if you have pets, allergies, or asthma; or if you live near busy freeways, airports, or construction sites. The technicians at All American Carpet & Tile will advise customers how often they should have the carpets cleaned in their homes.
Vacuum Often
Property owners should regularly vacuum carpets to remove accumulated dirt, grime, and allergens. When dirt and debris is allowed to stay on the carpet, it gets pushed further into the carpet fibers, making it much more difficult to remove. Regular, weekly vacuuming will prevent dirt from becoming deeply embedded in the carpet.
Clean Spills and Stains as Soon as Possible
Inevitably, stains and spots will develop in-between professional carpet cleanings. To easily and completely remove these stains, they should be cleaned immediately. Ask one of All American Carpet & Tile's technicians about purchasing a special spot treatment solution that can be used between professional cleanings.
Immediately after Cleanings
Customers should follow these instructions after the carpet cleaning appointment to ensure the best results.
Keep Off the Carpet
After the carpet has been cleaned, it is important to stay off the carpet for at least two to four hours. Walking on the carpet may flatten the fibers, thereby increasing the amount of time the carpet takes to dry. Customers who have to walk on the carpet before it has completely dried should wear clean white cotton socks.
Use Warm Air to Help Dry the Carpet
Warm air will help the carpet fibers dry faster. If it's cold outside, consider turning up the heat and pointing a fan downward to dry the carpet. If the carpets are cleaned on a warm day, turn the AC off, open the windows, and turn on ceiling and/or floor fans. This will speed up the drying time significantly. Rapid air movement will create rapid evaporation.
Source: www.allamericancarpetcare.com