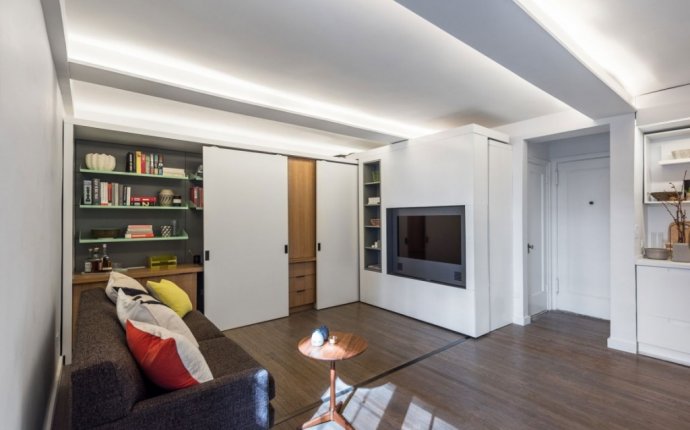 EBay Carpet cleaning equipment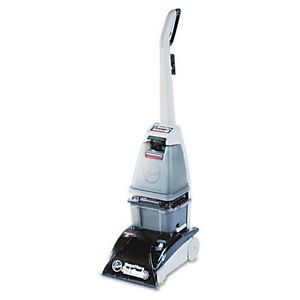 Keeping the carpets of one's home clean provides a variety of benefits. The floors look and smell better. They contain fewer contaminants to aggravate allergies. They maintain the integrity of the carpet by minimizing fraying and long term stains.
When deciding whether to rent a carpet cleaner and shampooer or buy one there are several things to consider. Although renting a carpet steamer is less expensive if one is only planning to use it once, by considering the benefits of regularly cleaning, one can easily determine that buying the equipment is a better option. With the convenience of owning the items, one can save money and time while maintaining clean floors. These can be purchased from a variety of places, including home improvement stores, department stores, discount stores, big box stores, and online marketplaces such as eBay.
Reason 1. Buy a Carpet Cleaner to Save Money
Buying a carpet cleaner can help one save money. A one time purchase is, obviously, more expensive than a one time rental fee. To maintain clean carpets, however, owning a cleaner proves to be less expensive than renting one over time. Buying a cleaner that has the accessories that one requires is an investment that is overall less costly than renting all of the extras each time. Cleaning fluids can also be bought in bulk to save money.
When a floor is seriously soiled, it often requires more than one treatment. When a person is renting, he or she may not account for that. The rental period may need to be extended in order to repeat the process. Additional cleaning solutions may need to be purchased to accommodate the extra treatment. This would double the initial cost. If the equipment is owned, the second treatment is included in the investment and the solutions would likely be purchased in bulk quantities.
Reason 2. Rented Carpet Cleaners Include Extra Costs
Renting a carpet cleaner can be inconvenient and often includes additional costs for which one does not account. Each time the equipment is to be used, one must spend the gas money and time to pick it up and then drop it back off. These sometimes bulky machines do not easily fit into all vehicles and extra transportation cost may be required. Additional insurance expenses may be expected and, when purchasing carpet cleaning solution, one typically buys a small quantity, which is not the most economical method of purchase.
Reason 3. Buy a Carpet Cleaner to Save Time
One can save time when using his or her carpet cleaner by being thoroughly familiar with the machine being used. Since each shampooer is different, when a person rents a carpet cleaner, there is typically a period of acclimating oneself to the equipment. When one owns his or her own steamer, the user can simply retrieve it from its storage place and run through the steps automatically to enjoy fresh, clean carpets as often as desired. This eliminates the "getting to know you" phase each time one cleans.
Reason 4. Rented Carpet Cleaners Can Prove Inefficient
Renting a carpet shampooer is a less efficient option than buying one for a few reasons. When one chooses to rent the equipment, one is restricted to the options available for rent. That means that your options are restricted to the brands, sizes, and accessories available for rent, with the accompanying cleaning solutions.
This can become a problem. A cleaner that is too small can make the chore take much longer than necessary because it takes a greater quantity of passes to cover the space. A cleaner that is too large takes more power and water to run. This makes usage more expensive. Since they use more water, the drying time often takes longer as well. This means that the floors are wet for a longer period and one's furniture is out of place longer, unless the owner wishes to run the risk of water damage to furniture being replaced too early. A larger machine may be difficult to maneuver around a small space and could cause damage to the corners of walls and furniture.
Reason 5. Buy a Carpet Cleaner for Frequent Cleaning
When a carpet cleaner is purchased rather than rented, one is more likely to regularly clean the carpets. This provides a variety of benefits. Aside from the obvious result of having cleaner carpets, this can also prolong the newness of the floor treatments and reduce allergens present in the home.
Source: www.ebay.com