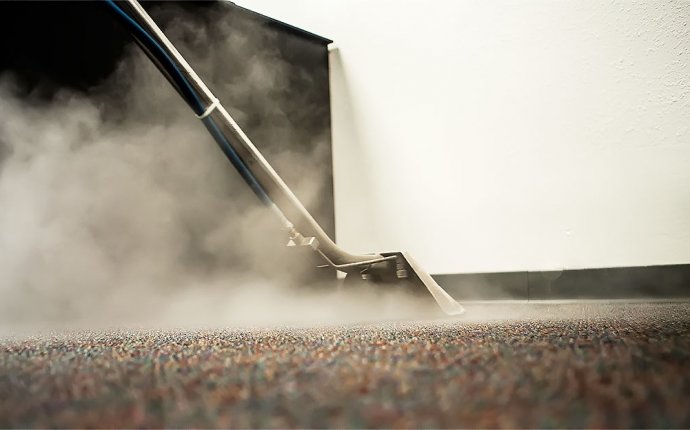 Carpet cleaning equipment reviews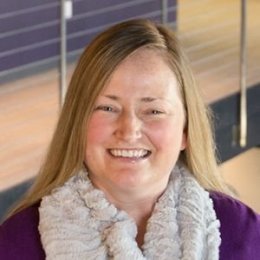 How to Choose a Carpet Cleaner
The top performers in our review are the Hoover Max Extract 60, the Gold Award winner; the Rug Doctor Deep Carpet Cleaner, the Silver Award winner; and the Hoover SteamVac SpinScrub Carpet Cleaner, the Bronze Award winner. Here's more on choosing a carpet cleaner to meet your needs, along with detail on how we arrived at our ranking of these 10 products.
Regardless of how often you vacuum your carpets, you know that you're not getting the deepest clean possible. A single carpet cleaning session can revitalize your floor from the effects of everyday living. Using the power of hot water, sudsy soap and rotating brushes, a carpet cleaner can scrub out old stains, new stains and deeply embedded dirt from high traffic areas.
You can get the most out of a carpet cleaner that combines top-of-the-line features, such as multiple brushes, strong suction, heated air drying and convenient accessories. More brushes means more opportunities for your carpet cleaner to scrub out stubborn stains and lift dirt from the fibers of your carpet. One of the most important features of a solid carpet cleaner is its ability to extract as much water as possible after you've cleaned a room. Machines that include an on-board dryer that forces heated air onto your carpets after sucking up water will help your carpets dry faster.
Although owning a carpet cleaner can save you money in the end – even after just two or three cleanings – not everyone is in the market to purchase a machine. We've studied the best carpet cleaning services available, so check out our list of the top services. When you're ready to buy a steam cleaner, be sure you're buying the right tool for the job – hard floor surfaces require steam mops. If you're looking for a way to keep your carpets clean after all of your hard work, check out our list of the top upright vacuum cleaners. You don't have to spend a ton of money on a good vacuum cleaner, though – take a look at the best budget vacuums.
Some situations call for you to rent a carpet cleaner, such as when you need to refresh the carpets in an apartment before the end of your lease. Those industrial strength machines you can rent for a day from big box hardware stores may only cost a fraction of the price of a unit you can own, but they can come with unpleasant surprises, too. In addition to testing carpet cleaners that are intended for household use, we also rented two of the most popular commercial options available: the Rug Doctor Pro and the BISSELL Big Green Machine. Our tests proved that the bigger machines have unequaled extraction – especially the Big Green Machine. However, they did not necessarily clean better. Also, the Rug Doctor Pro left stains on our test carpet from the brushes, and it deposited water and cleaning solution from the edges of the machine. These unpredictable variables can mean more work for you in the long run.
The carpet cleaners on our lineup each went through vigorous testing on stains we created on light carpeting. We tested each machine's features and its ability to clean carpets and extract water. See how they fared in a house with pets in our videos and learn more by reading our articles on carpet cleaners.
Carpet Cleaners: What We Tested, What We Discovered
The most important feature of any carpet cleaner is how well it can perform – from the moment it mixes water with a carpet shampoo to the point of sucking up all of that dirty water. It's also important that you're able to maneuver the machine, so we scored it on how easily we were able to move each carpet cleaner forward, backward and along edges.
Source: www.toptenreviews.com