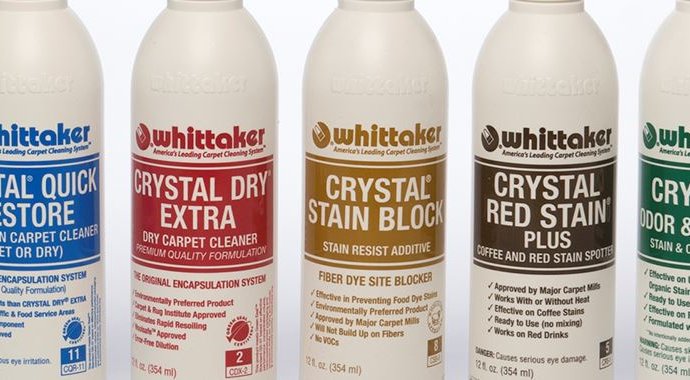 Commercial Carpet cleaning equipment reviews
A commercial carpet extractor works by injecting cleaning solution and water into carpet or upholstery and then vacuuming it out with powerful suction. Carpet extractors are known by many names including steam cleaners, carpet cleaners, portable carpet cleaning machines, portable cleaning equipment, etc and are the best carpet cleaner machines.
If you're doing a lot of commercial work you need a carpet cleaning machine that is durable and can take the punishment it will receive on the job.
What should you look for in a commercial carpet extractor? The common features that you should use for comparison include vacuum power, pump PSI, tank capacity, and heater or no heater.
Vacuum Power
Carpet extractor carpet cleaning machines come with two-stage and three-stage motors. Three-stage motors are more powerful and will clean faster however, they are more expensive and require two power cords instead of just one. If you need the extra cleaning power you should go with a three-stage motor.
Pump Pressure
The pump on your carpet shampooer determines how powerful the machine's spray is. Pump spraying pressure is measured in PSI. Pumps come in two PSI versions, 100 and 1000 PSI. The more powerful pump will drive solution deeper into the carpet, make cleaning faster, and do a better job of cleaning.
Recovery/Solution Tank
Commercial carpet extractors have two tanks. One is for the clean water and solution called the solution tank and the other holds the dirty water after cleaning and is called the recovery tank. For heavy-duty commercial work you should plan on a recovery/solution tank capacity of at least 12 gallons. This will minimize the number of times you need to stop and fill/empty.

Heater
A heater is an optional feature that comes on some extractor carpet cleaner machines. Heaters are not as important as other features, but they can improve cleaning performance and save time.
We searched commercial carpet cleaning forums, manufacturer sites, social media, and customer review sites to find the most popular and highly rated commercial carpet extractors.
Take a look at our list and see if one of these top rated carpet extractors is the best model for your operation.
The AquaPower C4 Quick Dry Hot Water Carpet Cleaner is commercial grade offering the quality and durability you look for in a carpet extractor. The Aqua Power C4 is engineered and manufactured by the former co-founder of Rug Doctor so you know it is of the highest quality.
Carpet Extractor: Features
Commercial-grade vacuum, brush, and pump
Large 4-gallon bucket and solution tank
Large wheels for easy mobility
Adjustable 4-position handle
High-impact polyethylene, cast aluminum, and steel construction
Made In USA
Pros
Easy to use
Comfortable to handle during long cleaning tasks
Durable enough to handle
Cons
Local service agents are not available in all areas
CERTAIN CONTENT THAT APPEARS ON THIS SITE COMES FROM AMAZON SERVICES LLC. THIS CONTENT IS PROVIDED 'AS IS' AND IS SUBJECT TO CHANGE OR REMOVAL AT ANY TIME.
Source: www.steamercentral.com