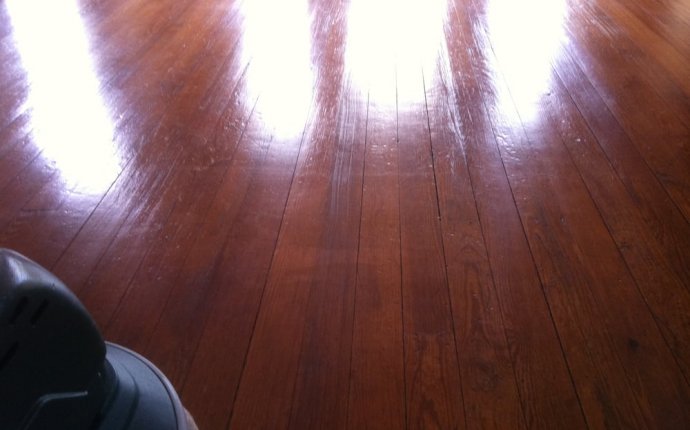 Spot Lifters Carpet Cleaning
9300 S Ih 35
Ste A500
Austin, TX 78748
(512) 401-3632
Mason is super nice! Talk about integrity, he does such a great job and stays to make sure you are satisfied. What a nice guy. Top notch operation for sure. Pricing seemed more than reasonable. I've used them for 2 jobs and couldn't be more pleased.
Saul was excellent! My carpet looks great. I have an entry way of tile and grout. I was frustrated with it because no matter how I tried to clean it, dirt would still get into the grout and look rather ugly. In short, I had given up on it (since I had not know about the process of sealing when I bought the house). Saul cleaned the grout so that it was white again :-)))) I remember calling another carpet company years ago. I can't remember their name - but the guy who cleaned my carpet back then had been in Germany as a student. Anyways, lets just say that that guy was not worth it for too many reasons that I can count. Saul and this carpet cleaning company were a 180 degree difference. He's cordial, friendly and does exceptional work. Sheila is really nice to speak with too. She took in my carpet cleaning request on a short notice (for which I was glad). Saul got out all of the spots too - who would have known! Not only am I passing their name along as a great reference. I am *most definitely* calling them for the holidays :-)
These guys are great. I called them after hours because of water that had entered my condo and soaked the carpeting in my bedrooms. Not only did they have someone who answered their phone from home, but they were able to get a technician over to my place at around 8 pm. The technician was super knowledgeable, and he was able to identify the area where the water had entered. He was affable and willing to help in any way possible. Once he had removed the wet carpeting, he set up industrial fans to dry the walls. The walls took about 2 days to dry, and then he installed new carpeting. I'm very, very happy with their service and I highly recommend using these guys.
I've used Spot Lifters several times now and I'm very happy with their service. It's easy to schedule an appointment and they've been on time every time. They also stand behind their work. I had a few spots that started to resurface a couple of days after the treatment and they came out and fixed them immediately. They are also very affordable. I recommend them.
Upon moving we called Spot lifters to clean our carpets. They were very professional, right on time, and spent extra time to ensure the quality of their service. Compared to other carpet cleaners I called upon they were the most competitively priced and delivered superior service all the way around. I will definitely recommend their services to clients and friends.
As a real estate agent I have referred Spot Lifters to several of my clients and they have always been on time and done a great job. They've done my house too. It's good to have a referral partner whose service you can depend on. Thank you guys!
Excellent service for a great price! To begin with, the cleaning crew arrived a few minutes early (they called when they were about 10 minutes from my house). The two guys who did the carpet cleaning were very conscientious and professional. They did an extra treatment on a particular high-traffic area that was spotted and stained, and it is now beautiful. They even managed to remove a couple paint drips from my stairway carpet. In addition to cleaning the bedroom carpets and stairway, I asked them to take a look at a wool area rug that I have. I have received estimates for cleaning this rug in the past that were over $100, but Spot Lifters did it for $40 and it turned out great. I highly recommend Spot Lifters!
This was the best experience I've ever had with any business. My dog urinated on my bed and I thought I'd have to buy a new mattress until I called spot lifters. The receptionist who made my appointment was extremely friendly. Their pricing was great I was shocked at how inexpensive it was to have two guys come out and clean my king sized bed. The guys who came out(might I mention squeezed in a time for me they didn't normally have to fit my hectic schedule) were very professional and friendly as well. They did the cleaning in a very timely manner. And they didn't try and surprise me with any extra charges it was exactly as quoted. And my bed is perfectly clean again! I'd highly recommend this business to anyone looking for home cleaning services and I will be using them again in the future.
The carpet in one small room (roughly 10x12) got wet after the recent rains. My office manager contacted Spot Lifters, and was quoted $125 for water extraction, and about $300-350 if we also wanted carpet cleaning. I heard her indicate that we only wanted the extraction. You can imagine how we felt when we were given a bill for over $300. We called the manager, and was informed there were additional charges that included a mildew spray ($65), fan ($25/day), and "monitoring" ($45). I told them, in a very respectful and level-headed way, that the challenge we have is that no one told us about these fees. Here was there response: "We're a family business just trying to make a living. If you're trying to stiff us, you can do that." They called us back and said they would reduce the fee to $285. With tax we paid $308. I don't think this is how to run a business, whether it's family owned or not.
Source: www.yelp.com