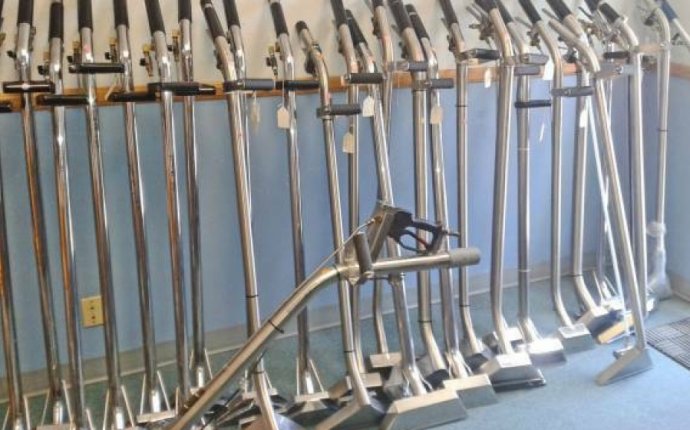 Electric truck mount Carpet cleaning machine
ELECTRICITY:

Electricity is the cheapest, most dependable form of energy. It's safe - not dangerous like so many of the stored fuels. The truckmounted carpet cleaning machine may be operated in a closed building without the danger of carbon monoxide poisoning. Electricity doesn't require a lot of maintenance and it does not break down in the middle of a job. It is never hard to start.

WATER PRESSURE:

Excessive water pressure may cause wetting of the backing material of a carpet. This overwetting causes wicking, shrinkage, splitting of seams, browning and mildew. It just drives the vapor in too hard. Bane-Clene carpet care truck-mounts operate at 140 PSI - no problems or complaints. Just the right amount of pressure to safely and thoroughly deep clean all carpet fibers.

WATER TEMPERATURE:

Scalding a carpet has always been opposed by Bane-Clene. The safe range of 170° Fahrenheit has allowed Bane-Clene truckmounted systems to safely clean all known carpet fibers. Doesn't it make sense to use a system that is known for moderation and effective results? Bane-Clene truck-mounts are safe on all carpets, even wool.

VACUUM SYSTEM:

The positive displacement vacuum unit in the Bane-Clene truckmount extraction equipment is unmatched for efficiency in providing over 95% moisture recovery. It does this on only 14 amps. of electricity. It moves air at the slot like no other unit. It is capable of putting vacuum on a large holding tank so you don't have to shut down to dump. It operates more than 150 feet of 2" hose. It is excellent in disaster work such as pumping out flooded carpeting or in fire and smoke damage jobs.

PORTABILITY:

Base unit on the Duo-Mount ®, Maxi-Mount®, Mini-Mount®Para-Mount® truckmounted carpet cleaning extraction machines may be quickly detached from auxiliary tanks to do high-rise buildings and security jobs that require locked doors, but it is large enough to do production work. You offer your customer ONE standard of service. May be placed quickly and easily in a janitor's closet where water and drain are available. Through the use of long hoses, cleaning may be accomplished even in a hospital room where there is a patient. The operation of the head is quieter than a normal vacuum cleaner. All the patient hears is the rush of air and vapor. Many women are using our equipment in commercial installations - easy to move - not top heavy.

CHEMICAL ACTION:

The 120-gallon stainless steel auxiliary tank in the standard Bane-Clene truck mount carpet cleaning equipment provides enough water for all day. By charging the tank only once, waste of chemicals is avoided and peak efficiency is achieved. Ultimate cleaning ability is maintained by our unique recirculating water system. It costs less than $5.00 in chemicals for a full day's cleaning. No other system offers such an inexpensive operation. There is no complex metering equipment or siphon system to fail.

CUSTOMER SATISFACTION:

You don't use their water. You don't dump a pile of lint in their driveways. You don't pour dirty water onto their rose bushes. No noises, no fumes. You can pull into their attached garages, close the door and operate safely in bad weather. Foul, muggy odors are exhausted outside into the holding tank and taken away. Carpets and furnishings are left clean, sweet smelling and nearly dry - PROFESSIONAL!

COMPETITIVE:

You'll make more money than your competitor, be more dependable, do a better job. It will cost you less to operate. Maintenance is practically nonexistent. Isn't this what your service business is all about?
Source: www.baneclene.com