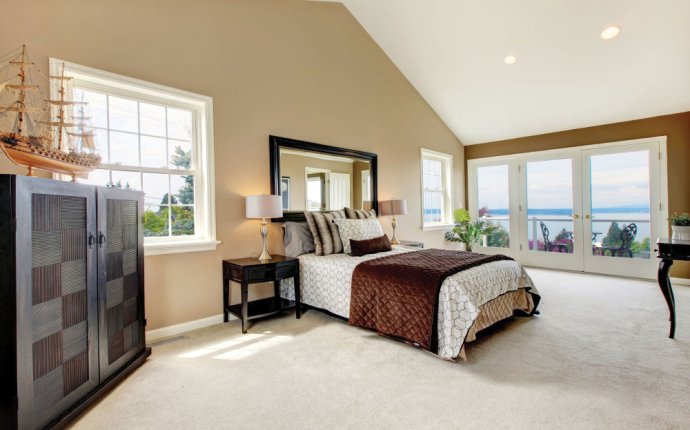 Pure organic Carpet Cleaning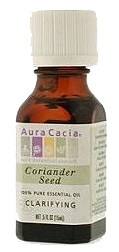 Household cleaners are notoriously loaded with caustic and toxic chemicals, so trading them in for green cleaning products is one of the first steps organic consumers take.
After a while, however, we tend to figure out that we can use common household ingredients like vinegar and fresh lemon juice to create do-it-yourself versions that get the job done effectively and less expensively. Add your favorite natural/organic essential oils, and you can customize your cleaners' scents—an added bonus.
Today's DIY carpet cleaner recipe contains only three nontoxic ingredients:
Baking soda, which gently scours surfaces while absorbing odors
Natural liquid soap (made from vegetable or nut oils)
100% pure natural/organic aromatherapy essential oils
Aura Cacia, a manufacturer of natural and certified organic essential oils, recommends using deodorizing oils like bergamot (a refreshing citrus), coriander seed (like bergamot, with a woody nuance) or lavandin (a cross between true lavender and spike lavender) in today's homemade carpet cleaner.
1 cup baking soda
18 drops natural/organic essential oil
1 teaspoon liquid soap
Mix baking soda and essential oil.
Add liquid soap and mix, until a creamy paste forms.
Source: www.organicauthority.com