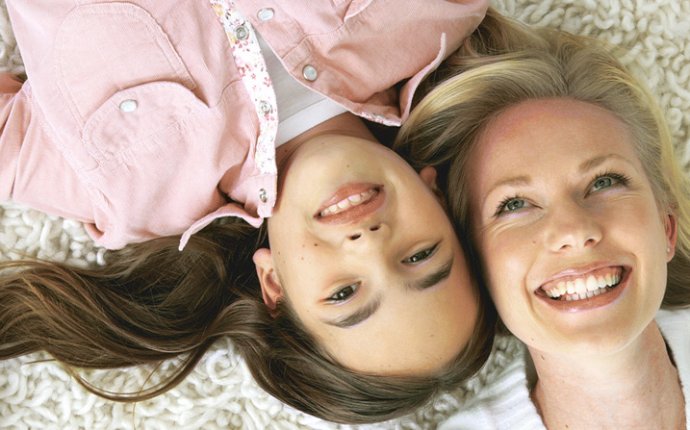 Carpet Cleaning in Carson City, NV
(775) 882-1115
Bruce picked up our large wool area rug for cleaning. He and his helper were friendly and professional. He gave me a price quote and time frame. The carpet was returned ahead of schedule and at a lower cost. The carpet- a family heirloom - came back beautifully cleaned. Bruce even helped with the placement of the rug in our home. He and his employees are friendly, polite, and professional. I recommend him for any of your carpet cleaning needs!
Bruce saved me in a pinch, with a flooded storage unit this winter. He was able to stop by the unit where I was, pick up the mattresses and rugs and take them to his shop to clean them up and bring them back to life. They would have been destroyed otherwise - very thankful for his services.
Amazing!! Showed up on time and did everything they could for my carpets. I had some stains and while not all came out, WAY more came out than I expected. Very professional crew as well!!! Not only would I recommend this company, I will use them again myself. Thanks guys!! I will post a before and after picture here as well.
We've used Bruce's for years, always great work and his boys are friendly and professional. We even have them wash our giant vinyl kitchen floor and it always looks brand new again! We highly recommend Bruce for all your flooring needs.
I love l love love this company! Two gentlemen showed up right on time and went above and beyond what I expected! They were extremely nice and worked hard to get my pets strains out of the carpets! I will never go anywhere for my carpet cleaning needs! Thank you Bruce and staff for saving my carpet :)
It is really sad that some spastic loser would post a poor review without having used the company. Good thing I did not follow his recommendation. Clearly he caused his own problem by losing his mind over a simple mistake. I called them for a carpet cleaning. Bruce answered and was able to quote over the phone my large living room and 3 bedrooms. We made an appointment and he arrived right on time. They moved my large furniture for us and got the job done in an hour. Our house was a bit bigger than he expected but he held the price he quoted. All the rooms look great. We are very happy and will recommend to anyone.
Bruce's Carpet Cleaning is one of the best service organizations that we have worked with since moving to Reno. I first engaged their services to spot clean my area rugs that needed attention due to pet stains. They were friendly, knowledgeable, on time and efficient. Eventually three of my rugs needed to be sent in for thorough cleaning. Bruce and his two sons carefully rolled up my carpets and took them to their facility for cleaning. They were returned in beautiful shape, in a timely manner and I am very happy with the service. More than that, I trust them with my beautiful rugs and they delivered on their promise to return them like new!
There are two responses to your post Kara. 1. You may have the wrong company 2. Sometimes stains comes back because the carpet cleaning company does not have privy to what caused a stain, and so they don't always use the proper chemicals to treat the stain when they clean a commercial building. The stain will dissappear when they clean it but it will resurface as the carpet dries. If it WAS an "oil stain, " that is one of the trickiest stains to treat because of oil's heavy residues. As for why it has been "3 days" and they still have not come out there, maybe the building manager did not call them yet or something of that nature. I have used Bruce's for YEARS and have never had a problem with their work, and neither has any of my friends or family. We all use them and recommend them to everybody. Your post was based on ignorance and assumptions Kara. Maybe you should speak to the manager of your building and/or call Bruce's to discuss the stain before posting on a public domain. Rob
outdoor floor paint
verbal and non verbal communication examples
international champions cup
cadbury worldwide hide how much
espace de coworking tours
a christmas story
how to change business account to personal account
how to start a carpet cleaning business
royal society of biology
stylish storage
stylish waterproof boots
outdoor shelving for plants
what do i need to set up business bank account
society quotes
oxford university ukrainian society
coworking nomads
law society solicitor list
costa christmas drinks 2022
Source: www.yelp.com