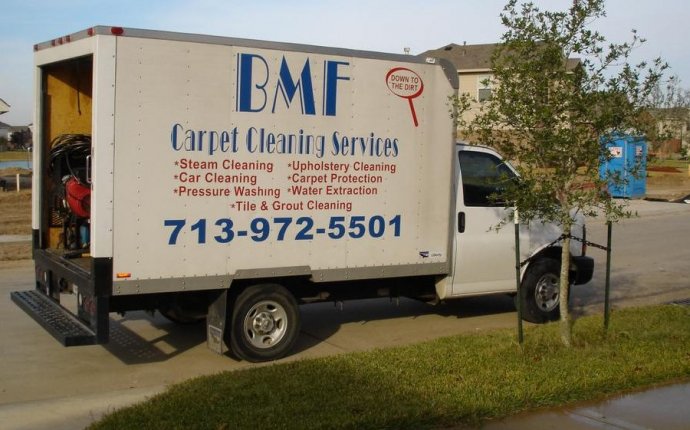 Carpet Cleaning business Names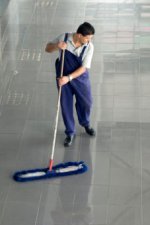 Here are some pointers when picking a cleaning business name.
First impressions:
Your cleaning business name will be the first impression for your cleaning business. Whatever the name is, it must stick and be memorable.
Consider your website when picking the name. You will want to put your website on all of your marketing materials.
Is the domain name available? This is an advantage when using both your name/ initials and a descriptive word or two. Merrymaids is definitely not available, but Ted's Custom Clean more likely is.
Make sure the business name represents you and your style, so it has continuity.
It should go without saying, keep it positive, non-derogatory. No racial, religious or sexist slurs.
Make sure the name is not taken, not copy written in your area. Do an Internet search at the USPTO (U.S. Patent and Trademark Office) at www.uspto.gov.
The safest bet is to use your real name! Suze & Ev's Custom Clean, JR's cleaning Service, etc.
But if you ever plan to sell your business, keep that in mind. Who would buy JR's Windows? Unless they have a name like Jerry Roberts, they will not be interested. But Custom Clean Co. will work for resell, it is transferable.
Word play:
Write down words that come to mind and play around with them. Word play is the best way to come up with an original name. Write down your initial, name, area and 10 descriptive words on pieces of paper. Rearrange them and record what comes up. Make a list!
Use keywords that will come up online! For example, you will want to maybe include the words 'cleaning' and 'service' in your business name.
Ask all of your friends and family to brainstorm through email and save the email.
Think of the slogan at the same time you brainstorm the name.
Definitely consider the following:
Is it easy to remember?
Is it easy to pronounce?
Is it concise?
Is it original?

Is it funny? Humor goes a long way to help people to relax and trust you.
Is it pleasant to hear and repeat over and over again? - Is it something you can stand behind? Is it you?
Take your time and get the name just right, you will have to live with your cleaning business name quite possibly for the rest of your life.
Have fun with creating your cleaning business name.
Here is a list of names to get your creative juices flowing.
Rag tag team
2 men and a bucket
Bride and groom with a broom
Dirt Devils
No Dust R Us
Maid 2 Shine
Super Maids
Dust & Shine
I-SHINE
Polished2Perfection
Pleasin' Polish
Sweet Dream Clean Team
Load Lifters
Dirtbusters
Twinkle Time
Not Just Dust
WhattaRelief!
Save Your Stress
Diamond Shine
Soft-Touch

SupremeKlene
You'll be satisfied or your dirt back free! (slogan)
TipTop
Tru-shine
Green Clean Team
Squeeky Kleen
April Fresh Cleaning Service
April's Fresh Cleaning Service
April's Cleaning Service
April's Cleaning Company
Reflections Cleaning Company
Perfectionism
Deep Clean Cleaning Service
Perfect Clean
Perfectly Clean
Sparkling Clean
Thorough Clean
Thoroughly Cleaned Cleaning Service
Extreme Clean
Xtreme Clean
Spiffy Clean
Peachy Clean
On The Spot!
suds in the bucket
Dirt Free Cleaning Service
Down and Dirty Cleaning Service
Source: www.start-cleaning-business.com