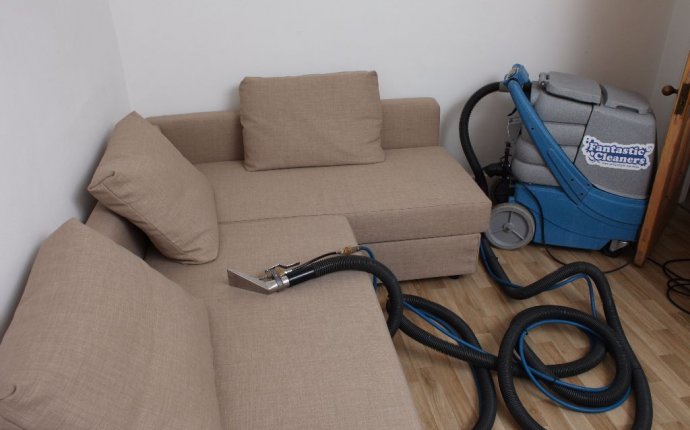 Carpet and Upholstery Cleaners London
Crystal Carpet Cleaners specialize in professional upholstery cleaning service in London area. Our steam cleaning technicians are equipped with the most advanced machinery to provide upholstery steam cleaning and upholstery dry cleaning.
Our professional carpet and upholstery cleaners have years of experience in the care of different types of fabrics. We will choose the right cleaning solutions that are the most appropriate for you delicate or synthetic furniture upholstery cleaning.
Upholstery cleaning service starts with examination of the fabric. Our experienced technicians will test the small piece of fabric with the right solution to find the safest way for your upholstery cleaning. Then we will use low moisture methods so your furniture upholstery will be dry quicker. We have the right tools to clean every crevice and fold in order to get the best possible results.

Each time you will have Crystal upholstery cleaning service you will be positively surprised by the quality job and professionalism of our technicians.
Our professional company offers upholstery cleaning service to revitalize and extend the life of your armchairs, sofas, mattresses, and fabrics. They use wet and dry cleaning techniques to clean pollutants, mites, grit, and dust from your upholstery. Dry cleaning is an effective, safe, and simple way to clean delicate fabrics. Wet cleaning techniques use high pressure steam for thorough cleaning.
Upholstery cleaning extends the life of your furniture and is done with professional machinery and equipment. Our cleaners will clean spots and stains from wine, coffee, blood, as well as oil-based and greasy stains.
Our experts will inspect your soft furnishing and upholstery before they start cleaning. They will analyze the stains and their chemical composition and the fibers, structure, composition, and texture of your upholstery and that will help us to decide on the most appropriate cleaning solution for your soft furnishing.
Our cleaning technicians have extensive industry experience in mattress sanitization, leather sofa cleaning, and armchair and sofa cleaning using a state-of-the-art technologies and special tools for hard-to-reach areas and tough stains. They can remove different types of stains- juice stains, pet stains, hand cream, ink, or oil stains also including lipstick, crayon, ointment, butter, glues, and polish stains. Our cleaners know what is best for your soft furnishings and will revitalize and increase the life of your furniture.
Source: www.crystalcarpetcleaners.co.uk