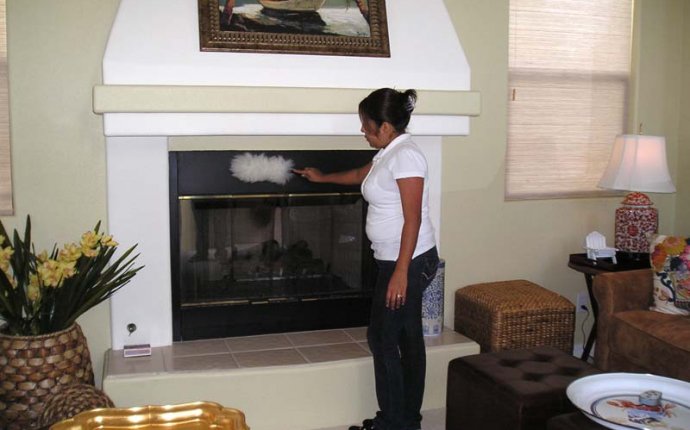 Big Red Carpet Cleaning Port Macquarie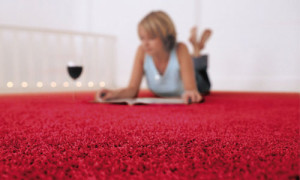 RUGS – cleaning
From the precious oriental rugs through to more contemporary style rugs, we have specialised cleaning, protection and stain treatments to enhance and protect your rugs. On diagnosis of your rug we will determine the condition and type of fibre and dyes used in its construction to be able to advise you of an individual and safe cleaning process specific to your rug.
Rugs we specialise in are: suede, woven, traditional, Persian, Ukrainian, Moroccan, Turkish, Japanese bamboo, Oriental, South American, handmade, hatsul, Berber, cow hide, Marrakesh, silk, luxury antique style and many more.
PROCESS
With our entire specialised rug cleaning treatments your rug will definitely go under a minimum 10 step process.
Pre inspection: We examine your rug and look for degeneration due to aging, discolouration, shrinking, check for unstable dyes – running, balling, permanent stains and odours as well as any issues you may have. These will be noted to you.
Testing: we test for dyes that are not colour fast and may run.
Vacuum: we do this on both sides of your carpet using specialised machinery.
Pre Treatment: wWe spot stains before starting the full pre spray treatment.
Pre spray: we spray your carpet with the specific treatment that is safe and made for your specific rug.
Rinsing: this treatment is specific to the type of rug.
Hot water extraction: this applies once again to specific rugs and not all.
Encapsulated: on specific rugs only.
Fully immersed clean in water bath: only to specific rugs.
Grooming: this is like brushing your hair to set the pile of the rug in its natural fall.
Dry cleaning: this action is done with bonnets to speed up drying and on certain rugs.
Drying: this process is where we use commercial dryers to speed up up the drying process.
Vacuumed again to remove any further loose particles
Residue rinse: this is where we apply a specialised chemical that will neutralise any residue left on your rug from any above process leaving your rug soft to the touch and retarding re-soiling.
Fringe restoration if needed
Odour control: upon your request. Specific chemicals are used to breakdown specific odours.
Protection: upon your request. A protector i.e. Scotch guard is applied in order to prolong the carpet's life and keep it in pristine condition.
Final inspection: We will thoroughly inspect your rug before delivery and give it the tick of approval.
We can also provide specialised stain treatments, pet odour treatments and recondition water and smoke damaged rugs.
FREQUENTLY ASKED QUESTIONS – CARPETS & RUGS – . If you have any other questions please contact BIG RED Cleaning & Pest Management
entrepreneur on fire
business person
the development of man
lagos state university
i am on vacation
any development
people on vacation
uneven development definition geography
job at startup
oil development
startup business ideas
vacation image
vacations to go resorts usa
list entrepreneur
vacation games
development matters
lagos zip code lekki
entrepreneur meaning in telugu
we own this city
fintech lender
time for vacation
cities in michigan that start with d
it business development
trip to hawaii
steps to a small business
startup repair windows 7
entrepreneur magazine
entrepreneur price
what motor
development of health
development in media
re motion
entrepreneurship development ppt
fintech africa
we own the city
motor 24
fintech news asia
ict industry
entrepreneurship development cycle
which city are you from
how to stay motivated on a diet
cities in tennessee that start with g
famous quotes potential
best new startup
how to stay motivated to lose weight
city i'm in
city in me
the great entrepreneurs
vip motor
vacation group
vacation news
social development
fintech fund
entrepreneur art
developmental milestones 2-4 years
quote capable of
lagos state university school fees
ma startup
cities in tennessee that start with t
motor 10
fintech tutorial
financial services industry trends 2019
development today
how does motion
cities in north carolina
vacation list
quote about people who need motivation
motion film
who is a developmental pediatrician
new media entrepreneurs
what's a entrepreneur
lagos nigeria postal code
cities in alabama map
fintech wars
alaska counties and cities
cities in pennsylvania that start with c
fintech business
fintech services
city over
entrepreneurs marketing
startup tool
australian businessman
mountain quotes artists
developmental milestones 5 6 months
he city
startup programs windows 7 command
english ela quotes
paypal trends
entrepreneurs new york
games motion
sharing economy
lagos bracelets
business startup capital funding
fintech uk
principles of financial success
food motor
city 2015
motion web
startup tv series season 3
fintech ltd
on from my city
better startup
local development
vacations to go ratings
haven development
startup programs windows 10
people in development
phd fintech
gay vacation
below the city
vacations california
motion days
fintech bar
self motivation examples
the 100 startup
various trips
creation
a good vacation
startup companies
developing
i will be in or at city
its development
Source: bigredcpm.com