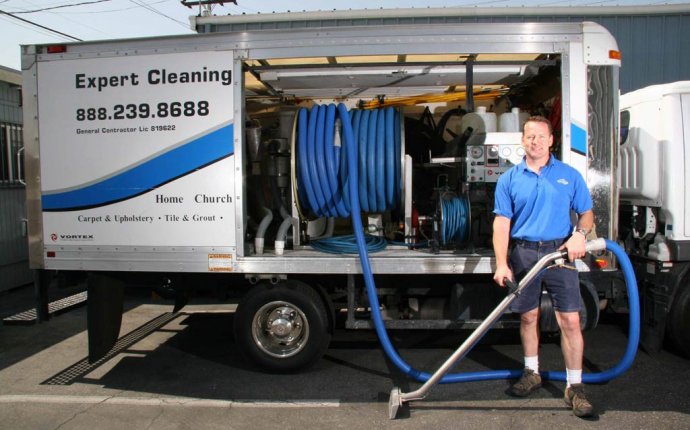 Carpet Cleaning business
It is a great benefit to a new carpet and upholstery cleaning business to gain IICRC certifications to let potential customers know that they are entrusting a trained professional with their textile needs.
Being certified signifies that the company employs professionals that possess the necessary education to ensure that they are skilled and knowledgeable and on the cutting edge of the latest technology in this field. The IICRC has worked tirelessly to successfully gain international recognition of its certifications and standards. Business owners that are serious about their growth and development understand that IICRC certifications set the standard in inspection, restoration, carpet and upholstery cleaning, mold and odor removal, among other tracks.
. The completion of this certification track ensures that technicians are educated in carpet and upholstery cleaning at the highest level of standards. This certification also affords the technician with training on the industry's latest techniques, tools and technology. Other certifications that can be attained through these educational courses are, Commercial Maintenance Technician, Upholstery and Fabric Cleaning Technician, Fire and Smoke Restoration Technician, Water Damage Restoration Technician, and Odor Control Technician. These are comprehensive hands-on classes that provide the most recent technical information regarding proper chemicals, procedures and equipment necessary in the maintenance and or restoration of all textile types. These are just a few of the courses available that will ensure that staff is properly trained and the new business will continue to grow.
Without proper training, even the best equipment won't provide quality results. Having certified technicians can directly help businesses advance to the next level. IICRC-certified technicians are also eligible to continue their education and become Journeymen and even Masters of the trade. Master certifications can only be awarded to professionals with several years of experience. They will have completed arduous course studies and successfully completed strict examinations. Classes are offered in person and online for most encompassing certifications. The IICRC requires that certified technicians update their skills and knowledge of industry advancements regularly. Continuing education courses are set to assure that certificate holders are keeping up-to-date with industry trends. Many certificates require an annual renewal, at which time additional classes are offered for continuing...
Source: www.iicrc.org