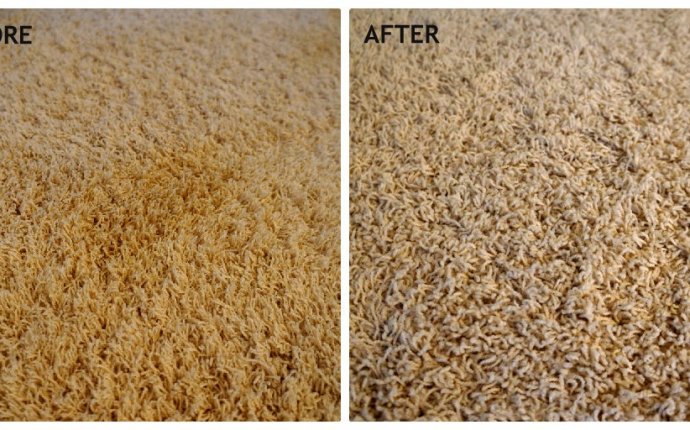 Carpet Cleaning, Pet stain Removal

Do you have pets? Cats, dogs and other animals bring so much to our lives, but they can also wreak havoc on our carpets. Pet owners know all too well that odors and stains caused by pets can be some of the toughest to remove. Fortunately, Kiwi carpet cleaning is here to help.
Our experienced technicians know exactly how to deal with tough pet stains. We attack the urine, odor or stain thoroughly to get the best results. While your pet stains may be visible on the carpet surface, the real problem is often three layers deep:
Carpet surface with visible stains and noticeable odor
Padding soaked by the stain and odor
Concrete and wood floors penetrated with odor and stains
At Kiwi, we know how to eliminate pet odor from concrete, wood floors, padding and carpets to thoroughly remove the stain and smell forever. When you work with professionals from Kiwi, you'll get the job done right the first time.
Removing Pet Stains and Odors
Removing pet stains and odor from carpets is a job for a trained carpet cleaning expert. We have multiple solutions for pet odor and pet stain treatment. Kiwi's skilled technicians can evaluate and recommend the right treatment process to solve the problem. The level of treatment is dependent upon how deeply the stain or odor has penetrated the carpets. The faster we get to it, the better chance you have at proper pet urine removal and less chance you may need pet odor removal later. We'll even credit your account with each step we take so you don't lose money in the process.

Black lights are used to detect pet stains on the carpets. This is done to accurately identify all the areas on the carpet and floors that must be treated. Home owners often assume the carpet is damaged beyond repair, but are amazed by the results we achieve.
1. Carpet Cleaning Pet Stains
Stains are removed using a pet stain removal solution. To remove odor, carpets are sprayed with an antimicrobial solution that kills odor- causing bacteria on the surface of carpet.
2. Carpet Pet Odor Eliminator Injection
When stains disappear but pet odors continues due to contaminated padding, we inject antimicrobial into the underlying padding, eliminating the bacteria from urine that soaked through to the pad.
3.Pet stains and odor Subfloor Germicidal rinse
The most extensive underlying pet urine damages and odors require the carpet to be lifted. The contaminated padding removed, and the floor beneath washed, sanitized and sealed. Antimicrobial is applied to the cleaned floor and the floor is also sealed. New padding is inserted and the carpet, backing and surface is treated with antimicrobial.
Remember – we'll move through each phase until we find the right solution for pet urine removal and pet odor removal relating to your carpet. For example, if you have surface treatments performed but they do not solve the problem we will move to the next phase of treatment, crediting the amount you spent on surface treatments towards that next level. That way you don't lose money in the process!
Alaha B. Keller TX Pet Stain Removal Customer
"Jeff did a good job cleaning our carpets. Our dog ate something and threw up on the carpets. He took care of the stain and got it all up!"
Lisa D. Arlington Pet Stain Removal and Carpet Pad Injection Customer
"Rodney did such a good job cleaning my carpets! There are absolutely no complaints here."
Kallol K. Sugar Land Carpet Cleaning and Pet Stain and Odor Removal Customer
"That guy really knew what he was doing and I was amazed with the results! I am definitely happy with the results, it was perfect!"
Lisa H. Marietta Carpet Cleaning and Carpet Enzyme Pet Stain Removal Customer
"The tech showed up early I was really worried about how the down stairs would turn out but when he was done I was amazed by the results! Not only was he doing a good job but he was very nice and courteous as well. I am very happy with my carpet cleaning!"
Source: www.kiwiservices.com